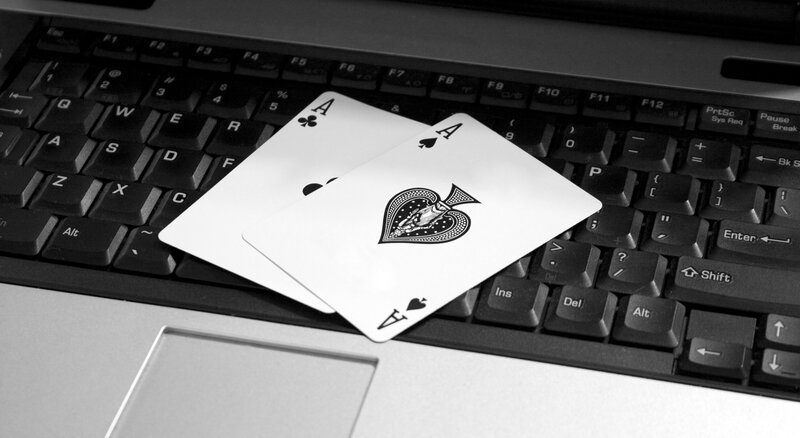 A planned hearing on an online gaming bill in Illinois has been postponed indefinitely. The meeting was supposed to take place on Tuesday but it never materialized.
"Wheels have come off in Illinois," said the Poker Players Alliance, which was prepared to testify at the hearing. "Folks are regrouping and may try this again in a few weeks."
The state held an online poker hearing back in 2014.
The measure was set to be discussed in the House Executive Committee. The bill cleared the Senate by a 42-10 vote on May 31. It would need to pass both chambers and be signed by the governor in order to become law. The bill, HB 479, was introduced in January, but it wasn't initially expected to have much momentum in 2017. Online casino gaming is being considered alongside the regulation of daily fantasy sports.
Existing casinos in the state would be the groups allowed to offer casino games over the internet. The casinos don't want online gaming limited to just fantasy sports. In 2015, Illinois Attorney General Lisa Madigan said that DFS sites ran afoul of gambling law.
An estimated $300 million in revenue could be generated by online casino games. Online gaming would be taxed at a 15 percent rate under the bill.
The idea is to generate tax revenue from an activity that is already happening. Lawmakers have found that Illinois residents "participate in illegal online gambling on unregulated Internet websites operated by offshore operators who are not subject to regulation or taxation in the United States."
Source